ACMAE
The 14th Asia Conference on Mechanical and Aerospace Engineering (ACMAE 2023), the sister conference of ICMAE, will be held in Hong Kong during December 22-24, 2023, following the successful conference via Chengdu online last year, Nanjing in 2021, online in 2020, Bangkok, Thailand in 2019, Singapore in 2018 and Yokohama, Japan in 2017.

ACMAE 2023 is sponsored by Science and Engineering Institute, co-sponsored by Nanjing University of Science and Technology, Moscow Bauman State Technical University, technically supported by Capitol Technology University, Washington University in St. Louis. The technological innovation advances at an ever dramatic pace, we believe that face-to-face communication is of great essential. With a solid reputation, ACMAE is where you will meet and network with engineering leaders, business innovators, researchers, academics and policy makers from across the globe. Looking forward to seeing you at ACMAE 2023.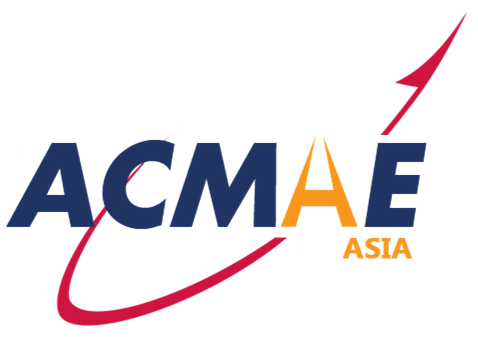 Proceedings
Peer-reviewed papers will be included in ACMAE 2023 proceedings which be online and indexed by Scopus, Ei, etc.
Submission Due
November 20, 2023
Peer-review
You may be required to improve your paper before acceptance, please add secretary_acmae@icmae.org to your contacts.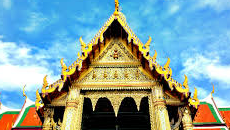 ACMAE 2011
29-31, July 2011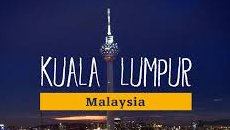 ACMAE 2010
26-28, November, 2010